Palmerston and Rural Areas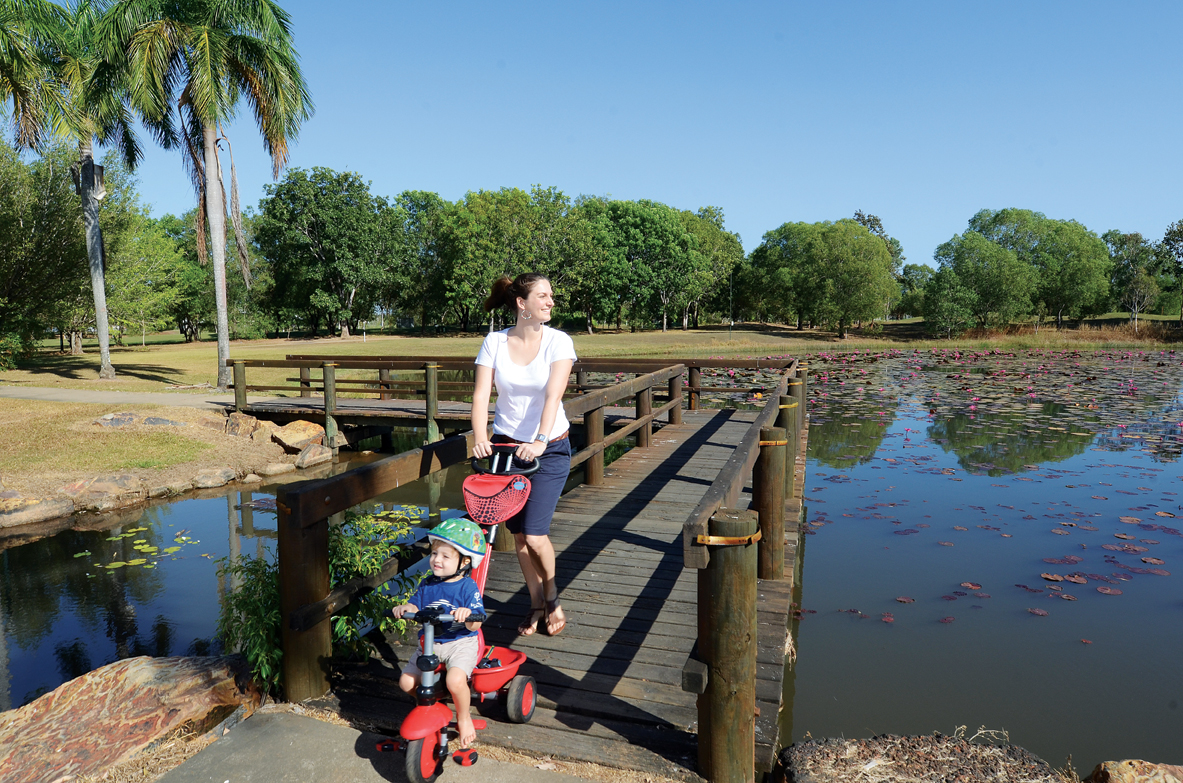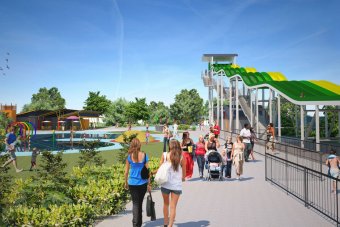 Palmerston is a planned satellite city of Darwin, the capital and largest city in Australia's Northern Territory. Palmerston is situated near Darwin Harbour and has an urban population of 23,614 on the 2006 Census night and making it the second largest city in the territory.[1] Palmerston is currently the fastest growing city in the Northern Territory and has briefly in the past held the title of the fastest growing city in Australia.

There are 18 suburbs all together in Palmerston, 10 of which are close to the Palmerston city centre. Palmerston is mostly residential with two light industrial areas in the north of the city.

Like the rest of the Top End, Palmerston has a tropical climate, with a wet season and a dry season. It receives heavy rainfall during the Wet, and is well known for its spectacular lightning.