Property Management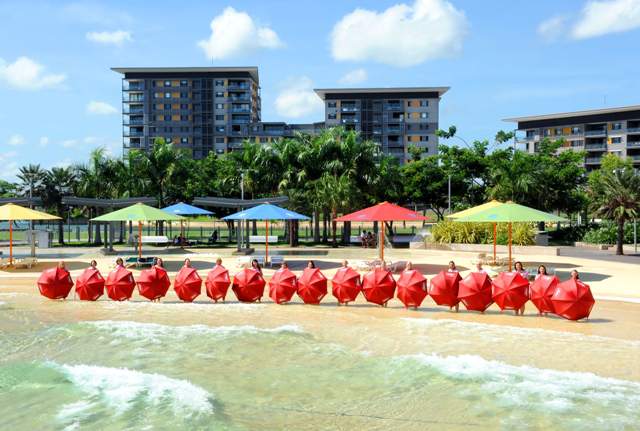 Why Choose Elders to Manage Your Investment?

At Elders we want to exceed your expectations not just meet them. We provide a level of service that our clients recommend. We aim to build life-long relationships with our clients from the first interaction with us as a tenant in one of our managed properties, through to their first home purchase, upgrading to subsequent properties and becoming property investors.
Other than the purchase of your family home, the purchase of an investment property is one of the most major financial decisions you'll make, so choosing the right agent to manage your valued investment is crucial.
At Elders, we understand how to achieve maximum return on your investment in any market while providing the reliable, stress-free management that our landlords deserve. It's our job to handle every aspect of the management of your property so that you don't need to give it a second thought.
Our goal is to:
Achieve the Highest Possible Rents
Lowest Possible Vacancy Rates
Select the Most Suitable Tenants
Maintain Your Property in the Best Possible Condition
Keep You Informed Every Step of the Way
Ensure Your Experience is Hassle Free
So if you're looking for a results-focused, stress-free property management solution, you've come to the right place.


Our World Class Property Management Service
Imagine never having to worry about the day-to-day management of your investment property ever again. That's the kind of stress-free property management service that we consider to be World Class. We manage every detail of your investment property.
We understand the importance of strong communication. We also recognise the need to obtain the best possible rents with the lowest possible down-time. In our experience, the only way to truly achieve this is to have your property managed by a specialised Property Management Team.
We believe that anything short of a specialist Property Management Team could compromise the quality of service an investment owner receives. Our team is qualified, they are trained and they know your local rental market. We understand that property management is so much more than just collecting your rent on time.
Our property managers are trained to negotiate the best rent increase possible without costing owners a good tenant. Through regular reviews we ensure your property's true value is being met.
So whether you are a professional investor, a first time investor or a home owner that is moving away from your family home and need someone to look after it, Elders will offer a World Class Property Management Service.